Check out our product catalogue
We are committed to creativity and efficiency
Another of our lines of work is the creation of cultural products, on our own initiative or at the request of our clients.
We are therefore adding products to our unique catalogue: from a technology platform for audience management to an architectural project that includes an integrated management solution aimed at the dissemination of cultural, tourist or corporate projects.
The aim is to offer turnkey projects, both one-off and long-term projects, tailored to the specific needs of each client and context, and oriented towards the expectations of users and visitors.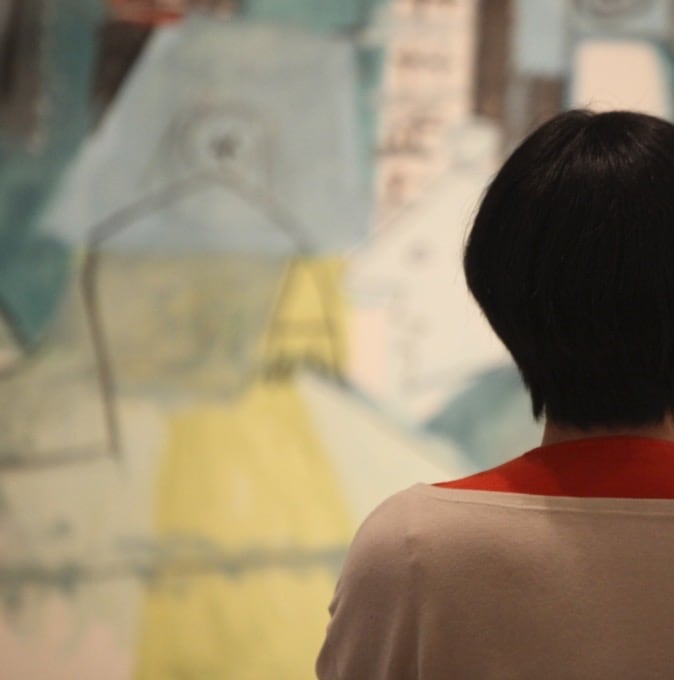 Do you want more information?