Excellence and guarantees
Corporate social responsibility
Three fundamental cornerstones govern our company's work: the people who comprise it, the clients we work for and the social and environmental context in which we operate.
Quality and continuous improvement
We guarantee the excellence and quality of our services, endorsed by the following official certifications:
Furthermore, to guarantee that our service always upholds quality standards, we perform periodic surveys to gauge the degree of satisfaction of our clients. This allows us to appraise the performance of each service, the efficiency of the technical and administrative processes, and the relations with the company.
In 2020, our clients gave our service an average score of 8.81 out of 10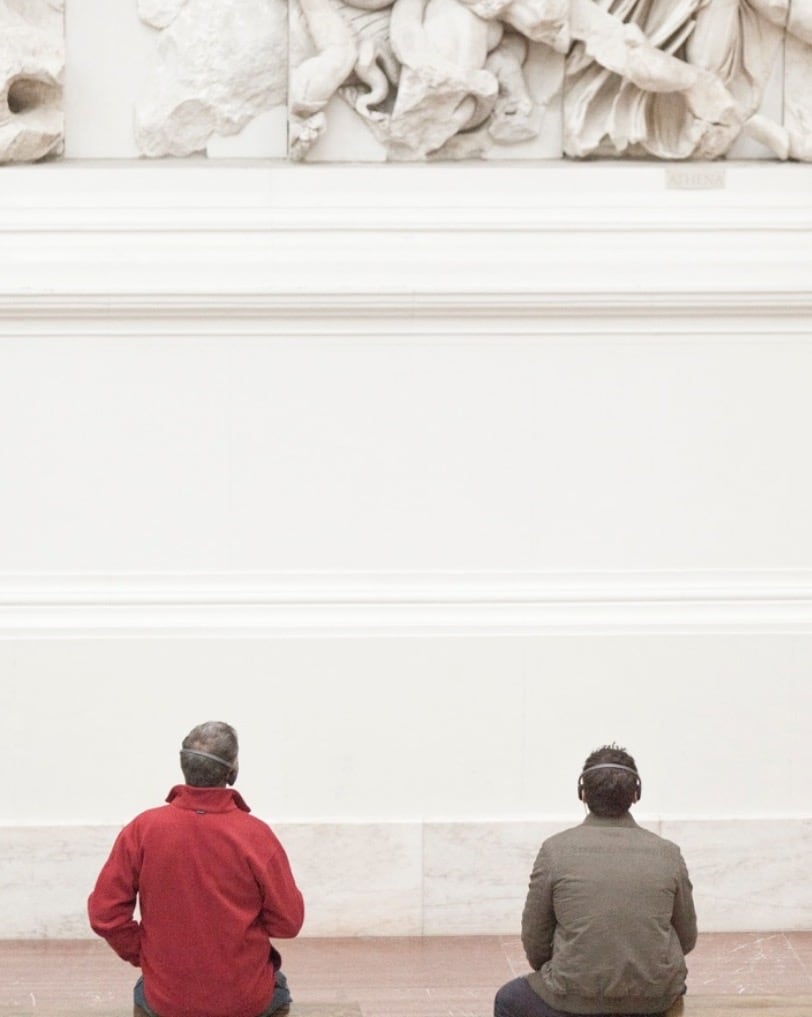 It includes social benefits for our employees, guaranteed punctuality in salary payment and paid training sessions.
Company's own health and safety service
We have an internal mechanism in place to protect the integrity and health of our team, based on strict compliance with regulations, training and preventive occupational risk management.
We carry out our work with the utmost respect for the environment, complying with the established regulations and applying measures to minimise our environmental impact.
We have joined the United Nations Global Compact and the International Labour Organisation's declarations, and we strictly abide by competition law.
Since our outset, MagmaCultura has been a firm believer in social justice, which we promote through mechanisms that foster equal treatment and opportunities within our company.
Over the course of our existence, we have applied specific social responsibility policies that have become a part of our identity.
Training and professional development policies
Recruitment policies for employees with functional diversity and at risk of social exclusion
Protocol against harassment
Protocol against assault and violence in the workplace
Agreements with universities
Association with NGOs and cultural institutions
We have signed agreements with the following non-profit organisations: