A team of professionals committed to culture
At MagmaCultura we develop services and projects for museums and cultural amenities with our own distinctive hallmark: painstaking audience management and development, mediation, education, evaluation of the visitor experience and direct communication with visitors.
Thanks to the professionalism, talent and commitment of the MagmaCultura team members, the criteria of excellence, quality and efficiency have become our trademark.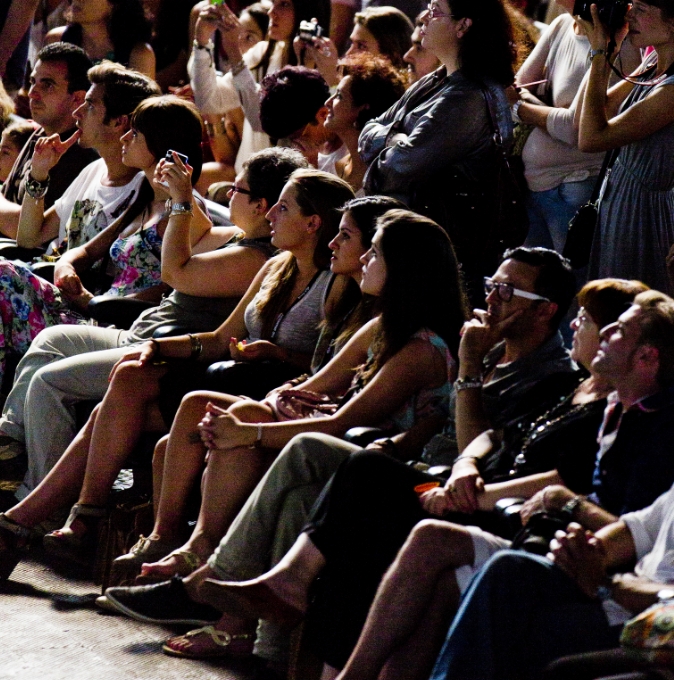 We need to hire candidates with the following profiles.
Where do you fit in?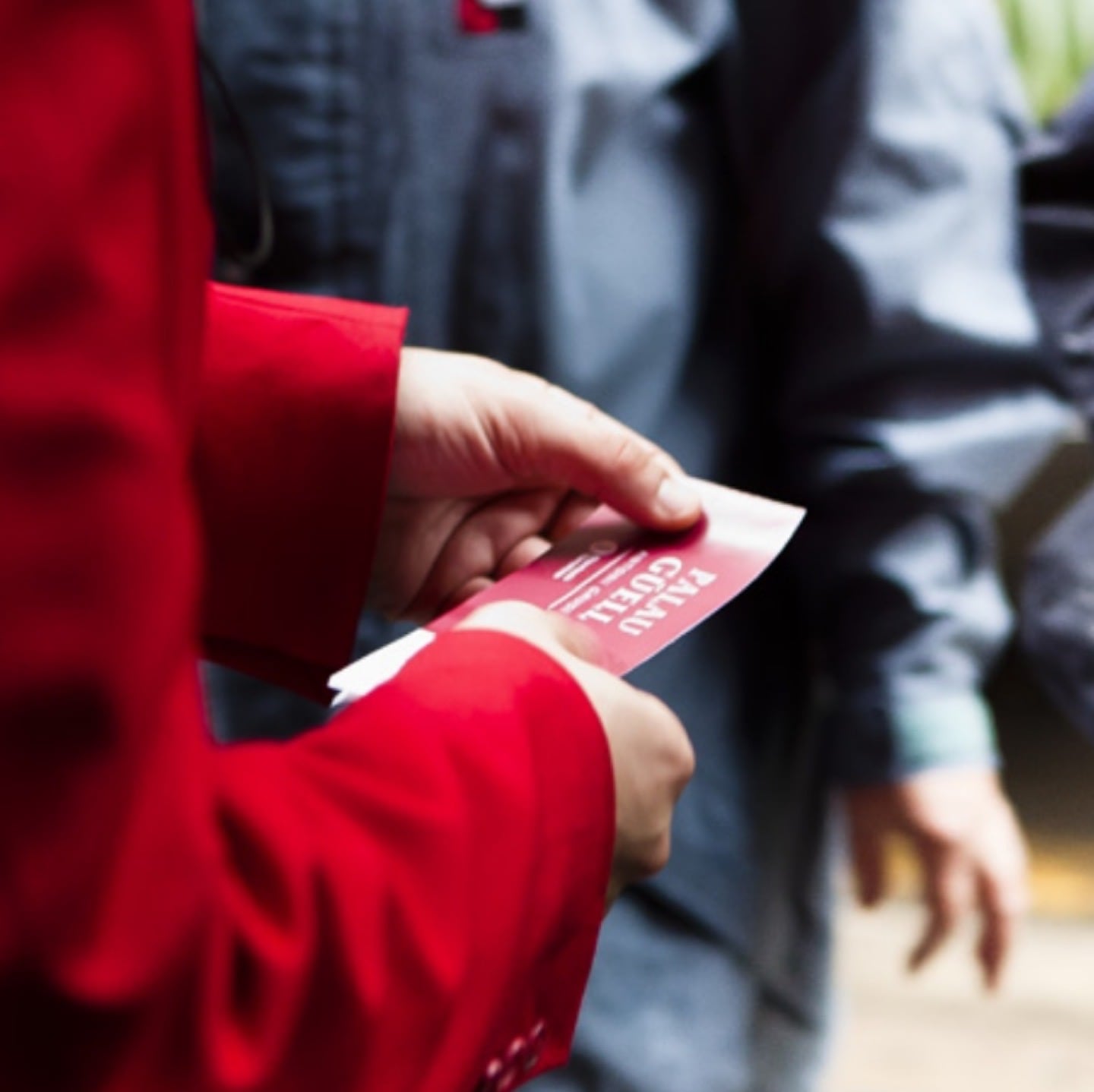 If you like dealing with people, this position is right up your street: you will give information to visitors, orientate them and organise their visit. You will be responsible for welcoming them (both groups and individual visitors), managing ticket sales and providing visitor information and service in the rooms or halls.
Information and tour guide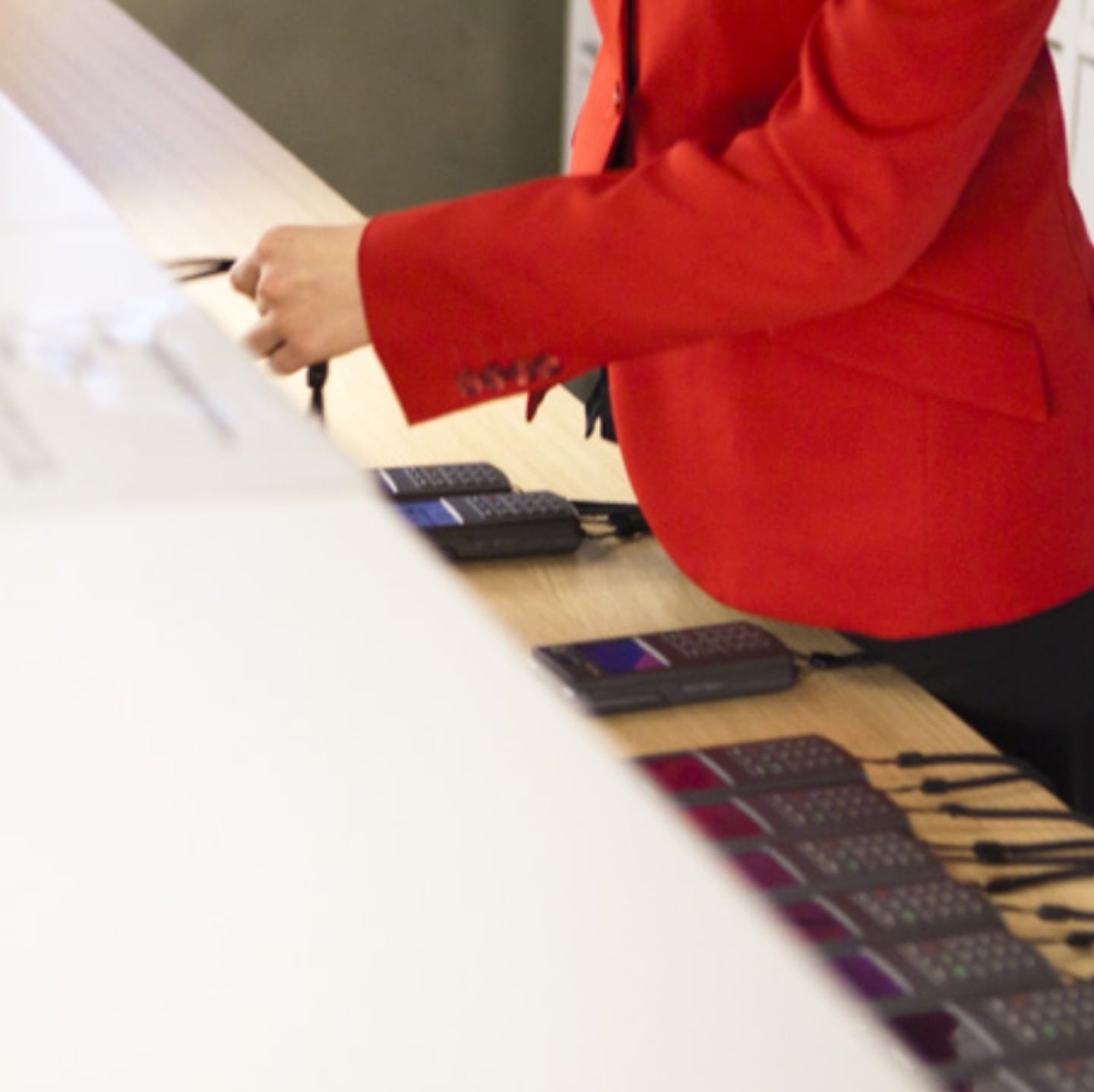 If you are passionate about world cultures and have a keen interest in raising awareness, the position of tour guide will allow you to unleash your full potential: you will accompany groups and, through guided tours, you will show them everything the museum or cultural amenity has to offer.
Mediator, educator and workshop facilitator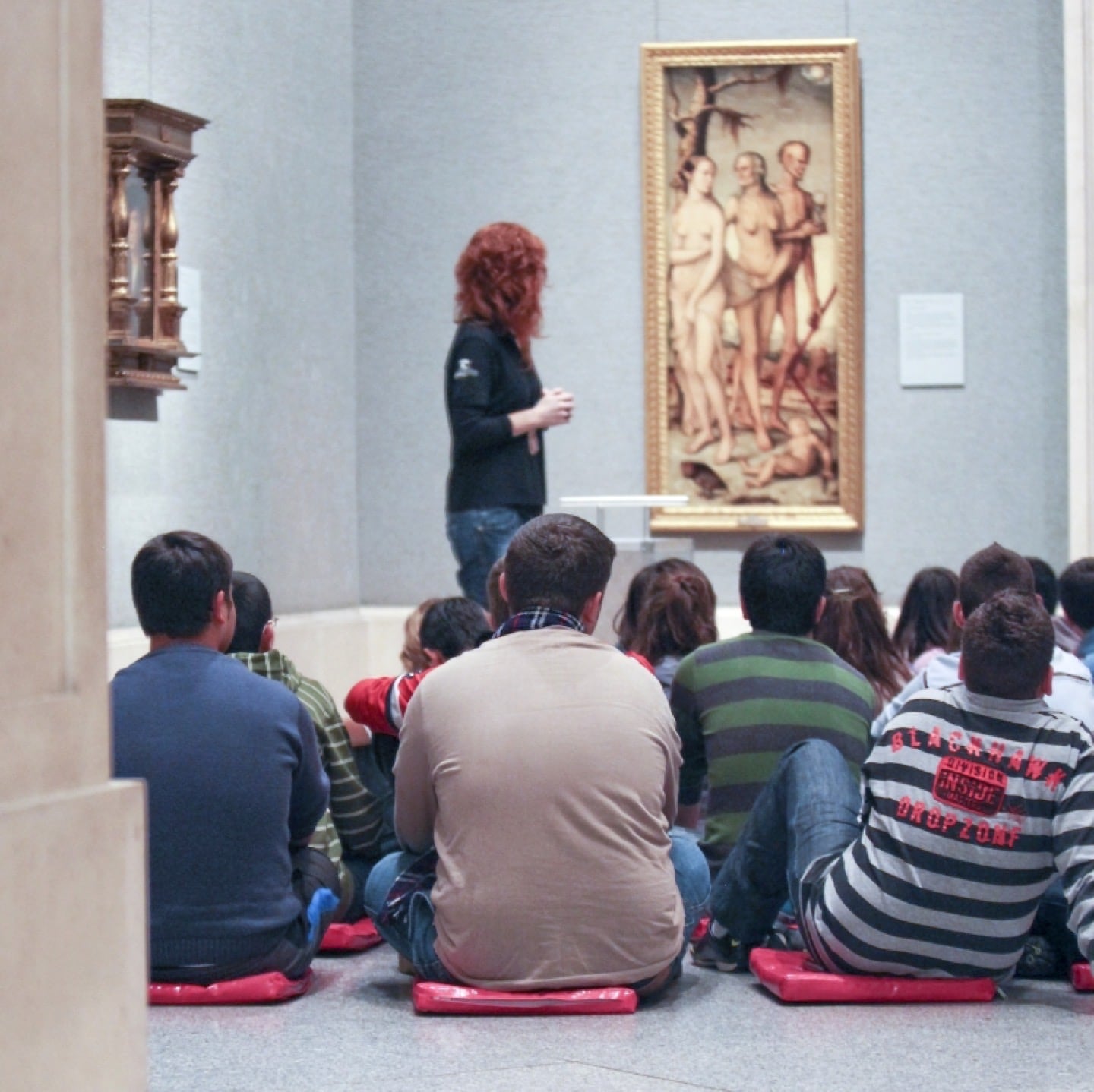 If you were born to educate the citizens of today and tomorrow, this position affords you the opportunity to do so: in cooperation with other public service departments, you will devise and deliver educational activities to different audiences and help them to understand heritage and culture, to discover myriad worlds through guided tours and lead all kinds of educational activities.
Team and project management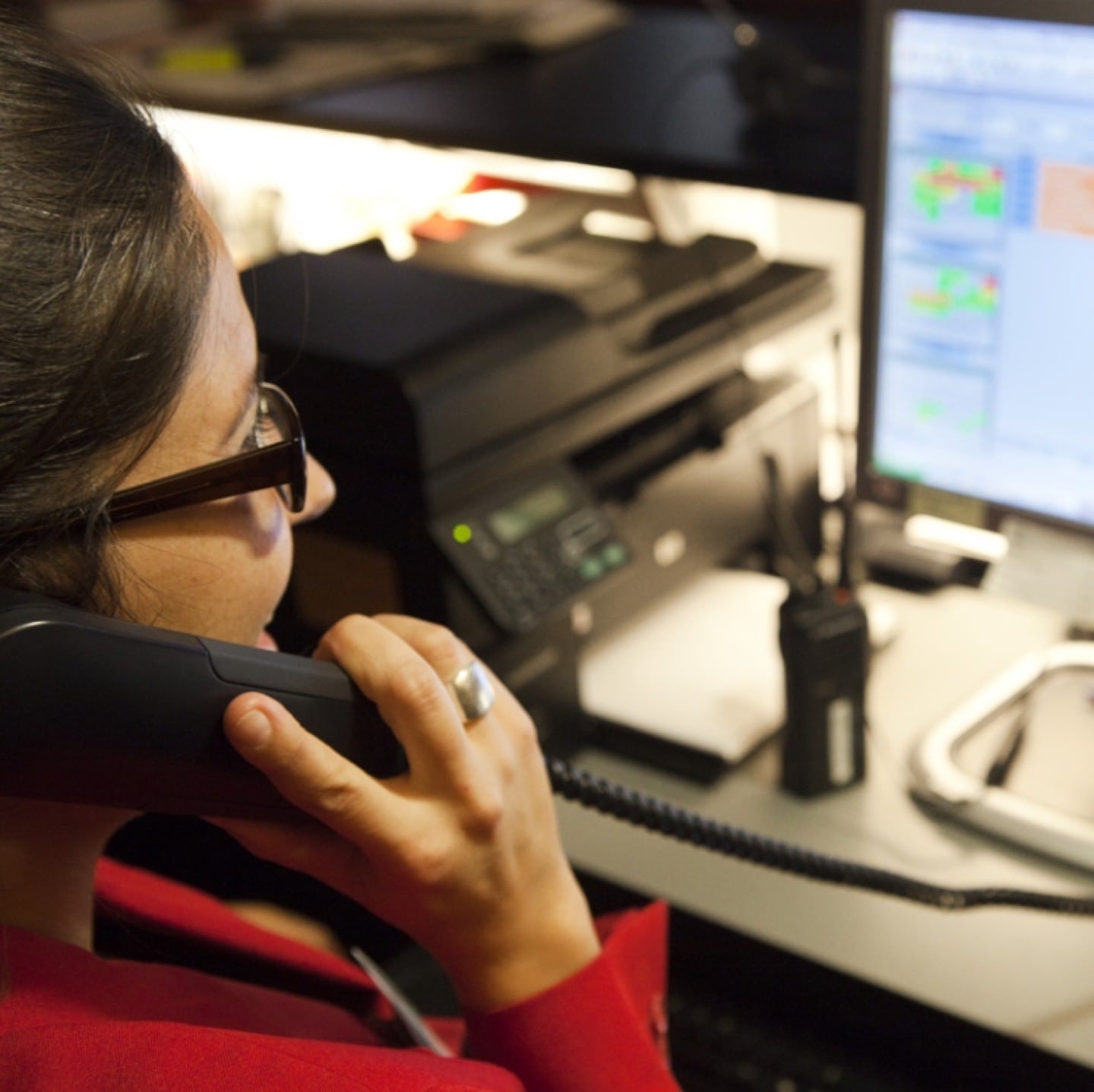 If you are a leader, this position is for you: you will be responsible for the team or project in the assigned area and you will monitor the teams and clients by organising meetings or drawing up reports.
Do you have another speciality?