Focused on guaranteeing the best experience
We work together with our clients and analyse their needs to manage a tailor-made service that showcases their cultural assets to ensure that they are managed in the best possible manner.
To this end, we define and execute the necessary phases to implement cultural, tourist or educational services, with a clear objective in mind: to meet the expectations of users and provide them with the best experience.
Acquisition campaigns through our call center
E-mail marketing and social media campaigns
Information and call centre services
Welcome and general information
Ticket sales and booking management
Organisation and management of visits and activities
Coordination network of services and people
We make culture accessible
Cultural mediation and interpretation
Workshops and educational activities
New educational formats and laboratories
Production and organisation of cultural, tourism, citizen and academic events
Overall evaluation process
Our main strength is our people. This is why the keys to the success of our projects are motivation, cohesion, training and the safety of our professionals. Thanks to our teams' stability, we can guarantee the smooth running of our services, success in audience acquisition and the satisfaction of our clients.
Do you want more information?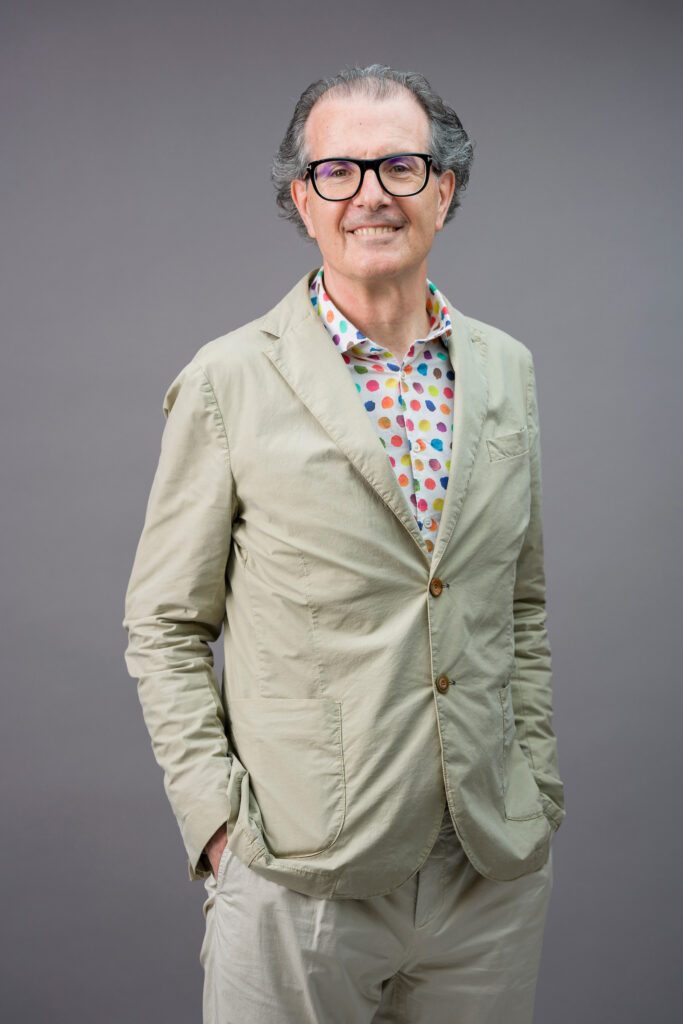 Manager of Institutional Relations and New Business