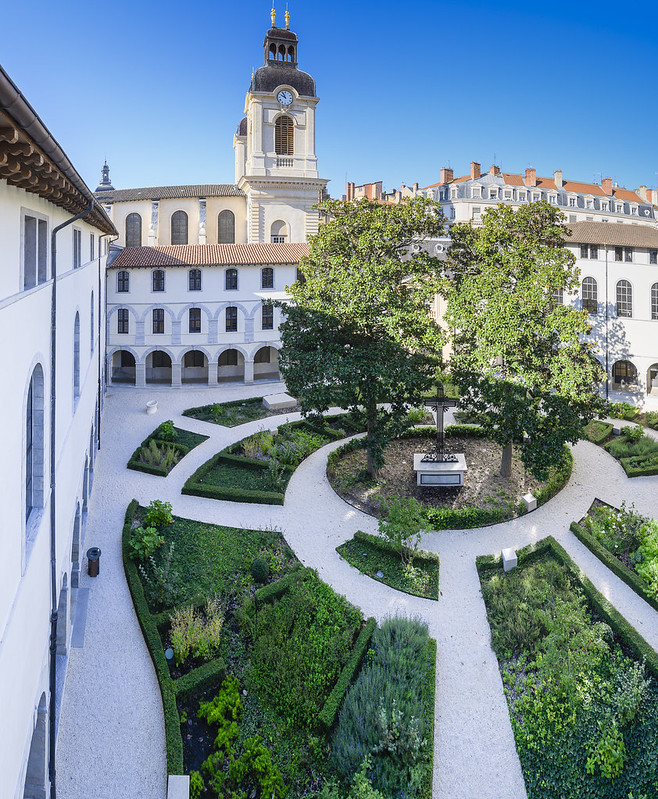 Integrated management of a unique experience and cultural center around gastronomy.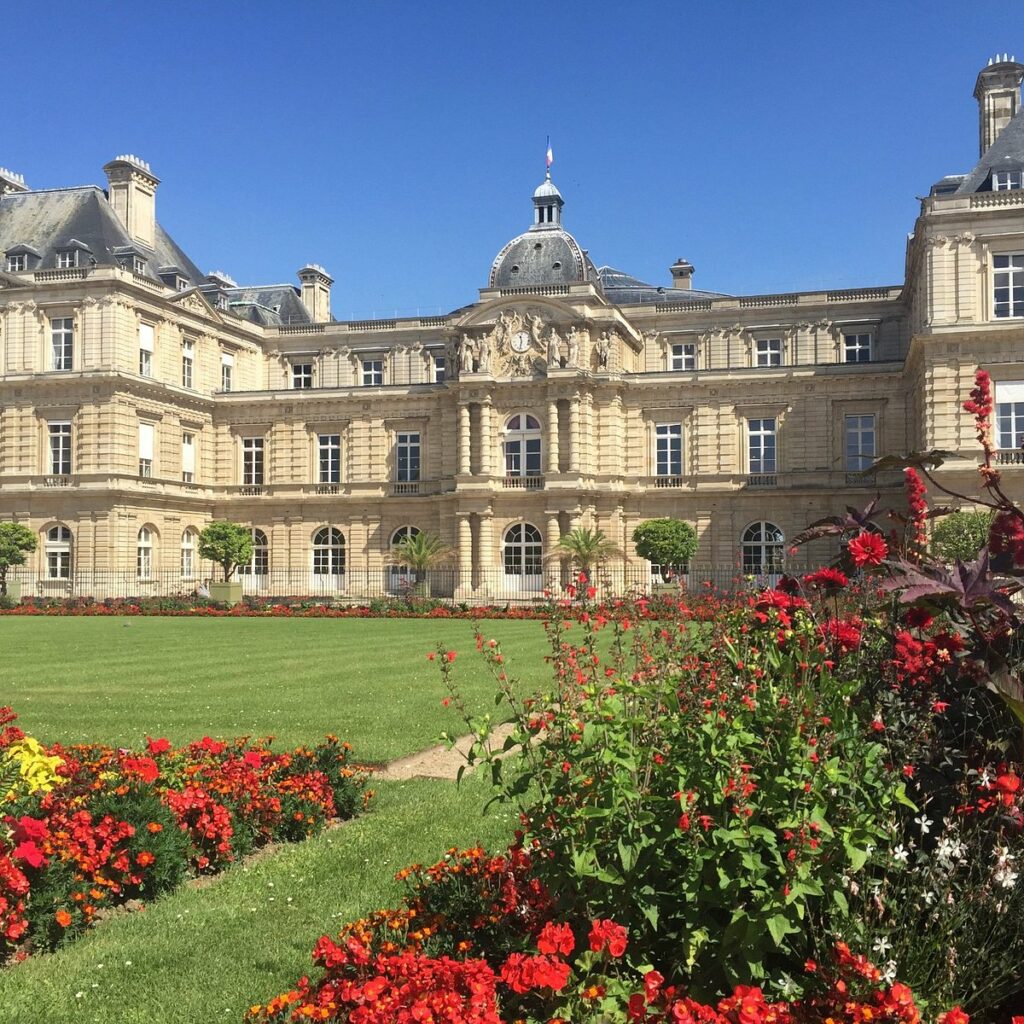 We designed the playground and the educational and mediation services of one of the most visited parks in Paris.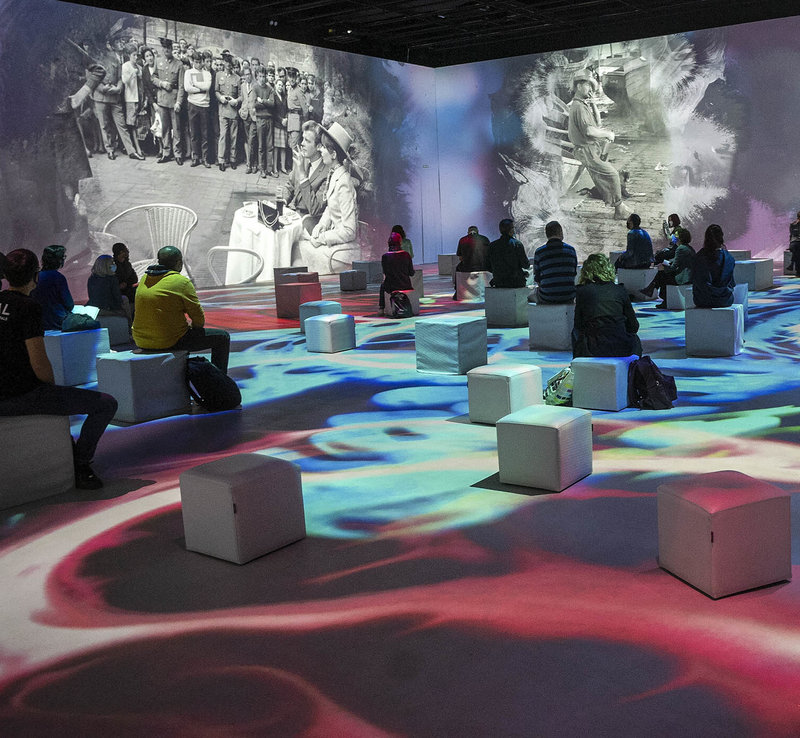 We generate a unique space dedicated to the design and production of immersive exhibitions implementing storytelling strategies, digital narratives and content development.